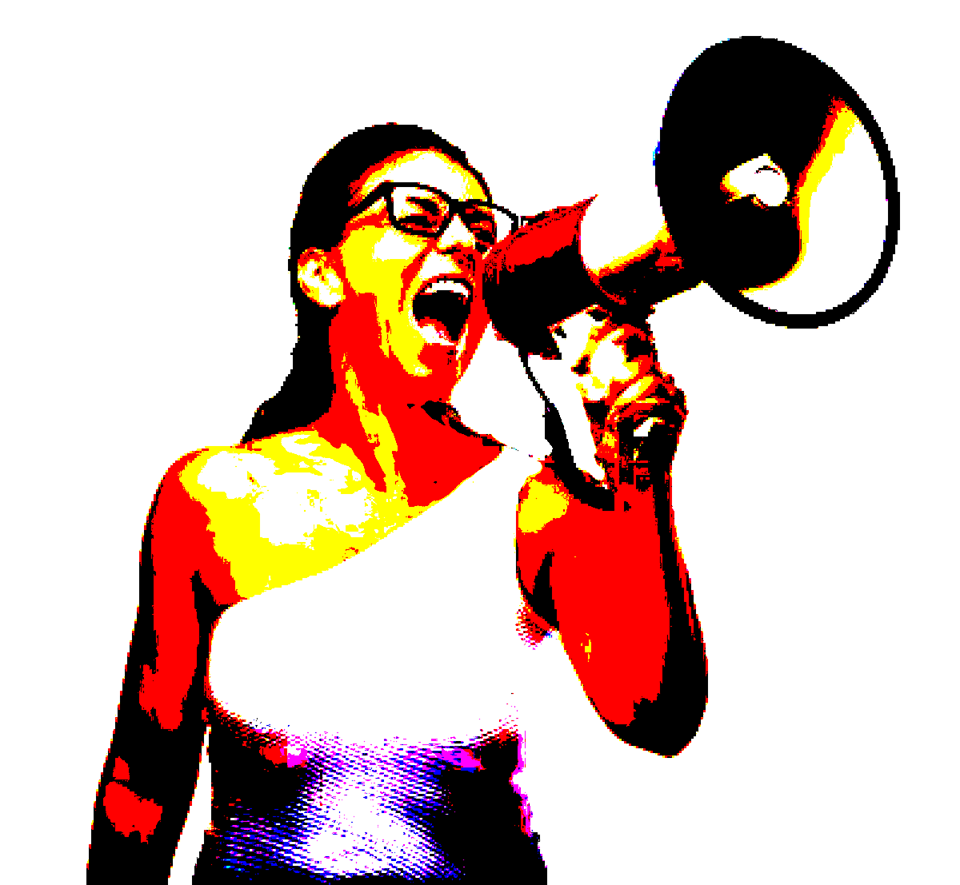 15MRZ is everyday! 15MRZ is an everday struggle for justice!
The second contribution from our virtual demonstration "15MRZ is everyday" comes from Women in Exile & friends:
They demand: "Justice for Rita, abolish all lagers"
Nearly one year ago, 7th of April, Rita Awour Ojunge disappeared. She has been living in the Lager of Hohenleipisch. It took the police 2 months to discover her remains in the forest near the Lager. Until now the police has not solved the case or given any information to the famliy and groups asking for it. #justiceforrita
listen to it:
Und hier weitere Infos zur Initiative:
Women in Exile ist eine Initiative von Flüchtlingsfrauen, die sich 2002 in Brandenburg zusammen gefunden haben, um gemeinsam mit friends für ihre Rechte zu kämpfen:
"Wir haben entschieden, uns als Flüchtlingsfrauengruppe zu organisieren, weil wir die Erfahrung gemacht haben, dass Flüchtlingsfrauen doppelt Opfer von Diskriminierung sind: Sie werden als Asylbewerberinnen* durch rassistische Gesetze ausgegrenzt und als Frauen* diskriminiert. Der Kampf dagegen wird von geschlechtergemischten Flüchtlingsselbstorganisationen unserer Erfahrung nach wenig mitgetragen, da diese häufig von Männern dominiert sind, die andere Themen als wichtiger ansehen […] Unser grundlegendes politisches Ziel ist die Utopie einer gerechten Gesellschaft ohne Ausgren­zung und Diskriminierung, mit gleichen Rechten für alle Menschen, egal, woher sie kommen und wohin sie gehen."
Weitere Infos findet ihr unter: www.women-in-exile.net, twitter: @women_in_exile fb: https://www.facebook.com/Women-in-Exile-Friends-953605994710745/
We are here and We will fight, Refugee Women fight for their Rights!
Noch mehr zum Anhören: https://www.women-in-exile.net/wp-content/uploads/2013/10/noch-mal-.mp3
Broschüre: https://www.women-in-exile.net/wp-content/uploads/2013/12/wie_infobroschuere_31.10.13_for_refugee_women.pdf
Und spendet, wenn ihr könnt: https://www.women-in-exile.net/spende/